education AND TRAINING PROGRAMS
Programs and Services
PROGRAM OVERVIEW
The Center offers state of the art mental health education training, workshops and webinars in person and virtual. The Full Circle style is culturally sensitive, informative, interactive and trainees take away implementable skills to help empower, encourage and change.
Please email us at info@fullcirclelifeny.com to discuss how we can help and develop a workshop or training program just for you or your organization.
mental we
ll

ness OUTDOORS

program
We are advocates of getting outside and enjoying the fresh air. Studies have shown that consistent outside activities like walking, running, or simply enjoying a nice breeze on the patio lowers this risk of depression and assists with better stress recovery. We've created a Mental Wellness Outdoors Program that ranges from yearly walk-a-thons to raise mental wellness awareness to monthly outdoor support groups for camping excursions and COVID-19 safe events.
Further research shows that in just a few minutes after enjoying some fresh air during a walk can have amazing health benefits, including increased positive brain activity in the pleasure sensors of the brain. To learn more about our Mental Wellness Outdoors Program please feel free to email or contact us.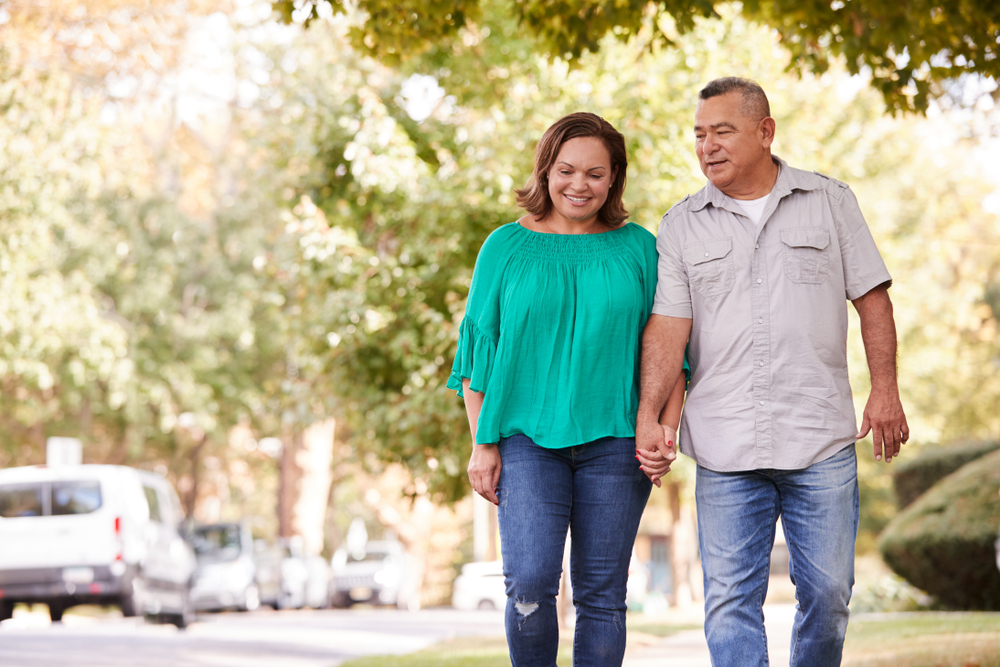 TRAINING PROGRAMS (EXAMPLES)
Post Covid-19 Recovery, Resilience, and Reintegration
Depression, Anxiety, Trauma
Working with Domestic Violence Survivors
Culturally-Competent Anger Management & Conflict Resolution
From Fear to Faith Skills Training
Men, Fatherhood, and Mental Health
Faith-based Mental Recovery Programs
Diversity, Inclusion Tolerance, and Mental Health
Eliminating Stigma, Shame and other Barriers to Mental Health Treatment
Understanding the Role of Culture and Faith in the Urban Mental Health Context
Understanding Impact of Poverty, Racism, and Discrimination

on Mental Health of Children and Underserved Families
Child and Adolescent Mental Health & Wellbeing in Urban Context
Depression and Suicide Prevention Children, Adolescents and Underserved Families
Motivational Interviewing
Mental Health Basics: Mental Health First Aid
Understanding Trauma
VOLUNTEERING OPPORTUNITIES AND TEACHING
Please consider becoming a volunteer, or instructor. Contact us if you are interested and have experience and skills in the following areas info@fullcirclelifeny.com
Outreach Experience
Researchers
Administrative Experience
Board Member Recruitment
Program Development Support
Data Entry Support
Mental Health Education Programming
Research and Grant Writing Support