THE HISTORY OF FULL CIRCLE
The Full Circle Focus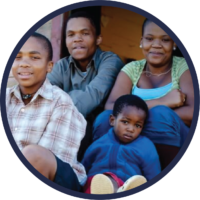 The Center is dedicated to increasing quality access to mental health care and stamping out stigma and shame by empowering and educating mental health professionals, families, social service agencies and organizations through our psycho-education training programs. The Center's education goal supports advocating for mental health healing justice and empowering vulnerable populations and people of color, specifically targeting African American and Hispanic families. As the world adjust to the "new normal'" of health threats from Covid-19 and beyond, the center is also committed to teaching and educating about resiliency, strengthening coping strategies and preparing communities how to build from their strengths and live in faith and not fear.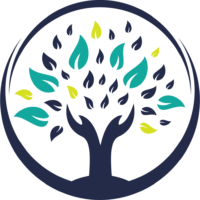 Our team is made up of culturally diverse licensed mental health experts– social workers, psychiatrists, psychologists and professionals from multiple disciplines. We believe that mental health is foundational to all health and that knowledge empowers us to make a difference. We can all make a difference if we fight against mental health stigma, shame healthcare disparities, social and healing injustices and empower through education.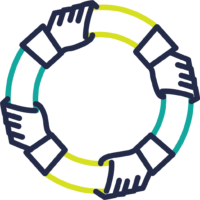 Our approach is culturally sensitive, compassionate and utilizes evidenced based training and programming strategies. The Center works with community partners with like minded missions and believes in developing and designing education and awareness programs that support improving help for vulnerable populations, youth and families as a focus to help empower those most in need. Education and awareness is the key.
We believe t
hat mental health is foundational to all health,
and that knowledge empowers to make a difference.
Becoming a member of The Life Enrichment Center means you are dedicated to encouraging,
strengthening, and shaping our community; making a stand against mental health stigma,
and helping to improve quality access to those who are under-serviced.
GET

INVOLVED

&

DONATE

TO FULL CIRCLE
Mental health fallout from Covid-19 has been unprecedented. Over 100,000 have lost their lives.
Depression and uncertainty and Racial Stressors are at an all-time high.
Females who are 20-24 years of age are at the greatest risk of nonfatal intimate partner violence.
1 in 3 Americans are suffering from a mental disorder in any given year…that is over 75 million people.
About 30 to 50% of adults will experience a mental illness at some point in their lives.