FUNDERS & PARTNERS
Supporting the Mission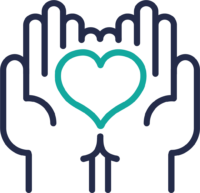 Since 2002, through community partnerships and collaborations, we have provided mental health focused training, education, healing justice, healthcare disparities resources and programs. The Center also provides mental health consultation to social service agencies and organizations and special relevant training to help front line responders. Become a part of our funding community. The Center has received funding from:
PAST FUNDERS
Robinhood Foundation
WorldVision
Casey Foundation
The American Red Cross
Citizen's Bureau of New York
The Center for Court Innovation
Dove Foundation/Safe Horizons
New York City Council
Urban League
Dammann Funds
PARTNERS
Gotham FC (Female Soccer)
Westchester Recreation Center
Inwood House
Rising Ground
Jewish Child Care Agency (JCCA)
Center for Court Innovation
Fort Hamilton/ Military Family Services
Headstart
Circle of Christ Church
Mount Vernon High School Sports
Christian Cultural Center
Housing Works
Bronx Family Court
Dominican Sisters
Latino Pastoral Action Center (LPAC)
Bronx Connect/ Urban Youth Alliance
Albert Einstein College of Medicine
Mentoring in Medicine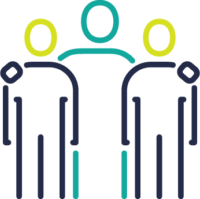 do you want to partner with us?
FILL OUT THE FORM BELOW AND A MEMBER FROM OUR TEAM WILL CONTACT YOU
ABOUT AVAILABLE PARTNERSHIP OPPORTUNITIES