SPORTS AMBASSADOR PROGRAM
The Sports Ambassador Program creates a bridge between the worlds of sports and mental health, highlighting the profound impact physical activity can have on an individual's well-being. By uniting college students and a non-profit organization, this program aims to break down the stigma surrounding mental health and inspire positive change in communities, one game at a time.
A UNIQUE APPROACH
The Sports Ambassador Program is a unique initiative that brings together college students and a non-profit mental health organization, aiming to promote physical activity and mental well-being within the community. This program provides an opportunity for passionate college students to become ambassadors for the organization and leverage the power of sports as a means to raise awareness about mental health.
STUDENT AWARENESS
As Sports Ambassadors, college students will actively engage in organizing and participating in sports events, workshops, and awareness campaigns. The ambassadors will serve as advocates, fostering a safe and inclusive environment that encourages open conversations about mental well-being and encourages individuals to seek support.
SKILLS DEVELOPMENT
Through this program, college students will have the chance to develop leadership skills, build strong community connections, and make a positive impact on mental health within their campus and beyond. The Full Circle Life NY will provide ongoing guidance and resources to the ambassadors, ensuring they have the necessary tools to address mental health concerns through the lens of sports.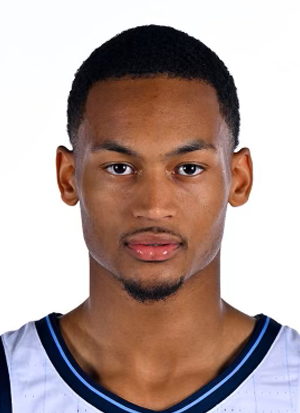 MARK ARMSTRONG
"TO ME, MENTAL WELLNESS AND PEAK PERFORMANCE MATTERS ON AND OFF THE COURT – AS AN ATHLETE I BELIEVE IT'S TIME TO TAKE BOTH SERIOUSLY!"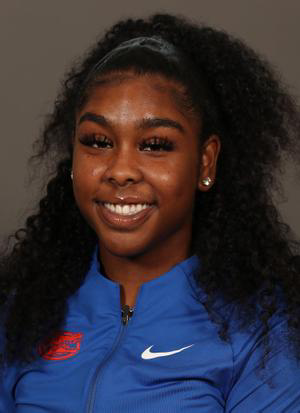 jasmine montgomery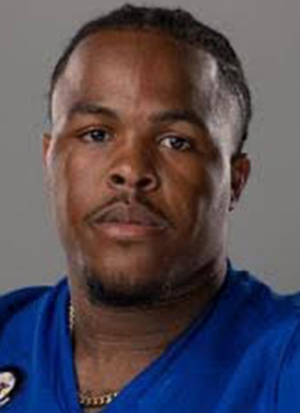 DORIAN HOPKINS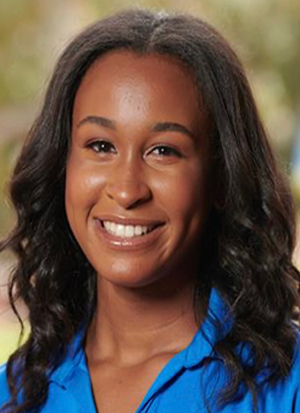 JADE HINDS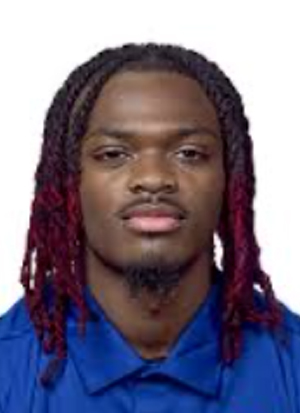 cobe williams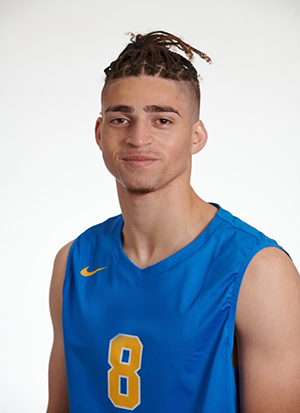 KEVIN KOBRINE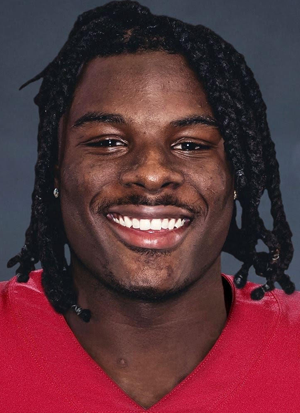 JUSTIN HARRINGTON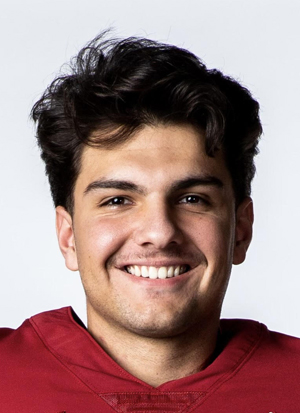 Redi Mustafaraj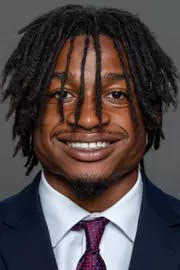 EMEKA MEGWA
Support our Athletes:
Please consider donating to the ambassador program to help us support the mental wellness of athletes. Your donations will help our Mental health awareness campaign on college campuses, marketing, events and social media outreach to encourage athletes to get help.