SPORTS AMBASSADORS PROGRAM
Full Circle has partnered with TEAM NILO, an agency that links athletes to a cause. Together we have launched the Sports Ambassadors Program. The program's mission is to work with TEAM NILO student athletes, teaching them the importance of mental health awareness, the power of peak mental performance and how to help stamp out the stigma and shame associated with mental health. By joining forces with student-athletes, providing them with much needed confidential culturally sensitive mental health support, and raising their awareness , they will have an even greater impact, influence and commitment to the communities they represent as true "Champions for Change". This alliance also bridges the world of sports and mental health, highlighting the profound impact physical activity can have on an individual's over all mental well-being. By uniting college students with Full Circle, our "Champions for Change " Sports Ambassadors program will teach student athletes how their involvement in mental health education and awareness can inspire positive change in communities, and even save lives one game at a time.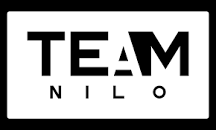 UNIQUE APPROACH
The "Champions for Change"- Sports Ambassadors Program is a unique initiative that brings together student athletes and a non-profit mental health organization, aiming to promote physical activity and mental well-being within the community. This program provides an opportunity for passionate college students to become educated about the importance of mental health, get personally supported, and be true ambassadors- "Champions for Change" – leveraging the power of sports as a means to raise awareness about an important cause– mental health.
SKILLS DEVELOPMENT
Through this program, student athletes will have the chance to have an impact while developing community leadership skills, to help build strong community connections, and become a "mental health influencer" advocating the importance of mental health within their campus and beyond.
STUDENT AWARENESS
As "Champions for Change " – Sports Ambassadors, student athletes will actively engage in being trained how to navigate mental health concerns. By attending workshops, getting one-to-one support, we will help them stamp out the shame and stigma associated with mental health and position them to help others on their college campuses. The ambassadors will serve as advocates, fostering a safe and inclusive environment that encourages open conversations about mental well-being and encourages individuals to seek support.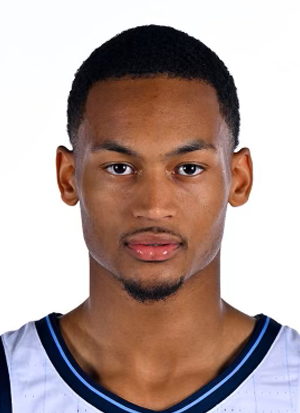 MARK ARMSTRONG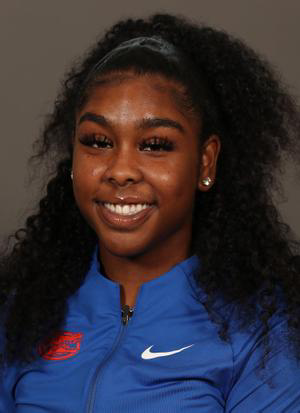 jasmine montgomery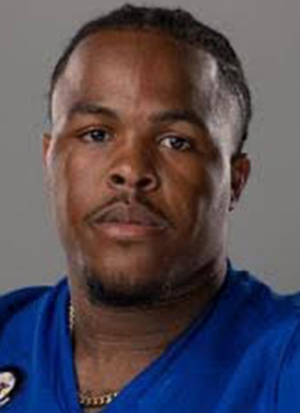 DORIAN HOPKINS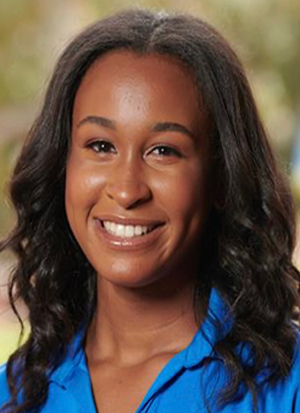 JADE HINDS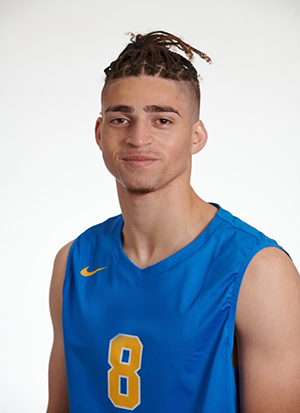 KEVIN KOBRINE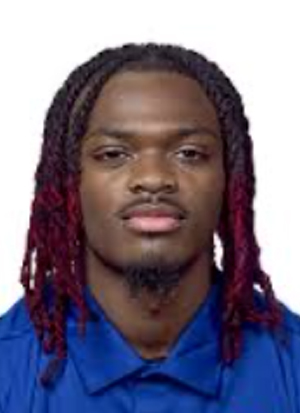 cobe williams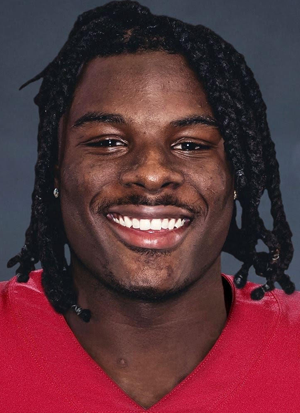 JUSTIN HARRINGTON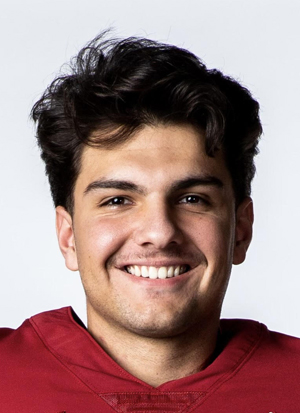 Redi Mustafaraj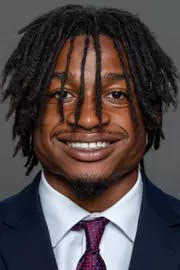 EMEKA MEGWA
Support our Athletes:
Please consider becoming a Corporate Sponsor for our "Champions for Change"- Sports Ambassadors program. Your sponsorship will create a community partnership that will help educate, train and support today's student athletes about the importance of mental health. All funding supports our Mental health awareness programming on college campuses, to encourage athletes to get help.